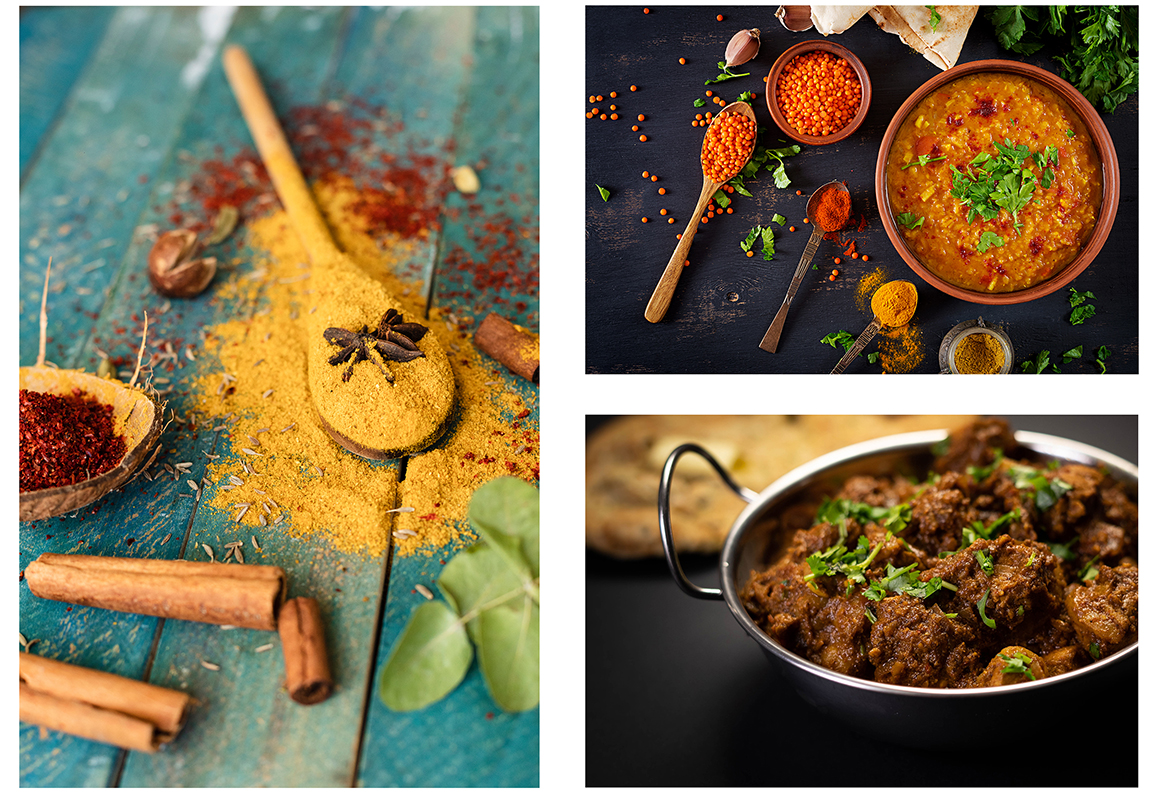 Brother and sister San and Mirna are the owners of Cucini Catering & Cucini Xpress located in Whitby. Their influence is simple. San who's been in the restaurant industry for 20 years and Mirna her passion has been always trying new foods, recipes. " Watching my mom cook, as we grew up, developed us the love of making authentic Sri Lankan food.
During the pandemic we found more time, cooking and trying new recipes. Initially, starting a restaurant from scratch felt a daunting task but we thought and started the process with just delivery caterings. With all the support we opened our brick and mortar location 2021 July in Whitby.
Our Menu
Sri lankan and Italian Inspired Menu
Passed hors d'oeuvres Menu
Western / Fusion Meal Party Trays
Sandwiches & Wraps (Minimum 12 people/ served with salad). Served indvitually boxed or trays.
Weekly Healthy Meal Prep ( 5 or 10 Meals) Delivered every Monday
Vegetarian Lasagna (Vegan or Vegetarian)
$

ASK ( for various sizes)
Pesto Chicken Penne
grilled chicken, mushrooms, sundried tomato tossed on our home made pesto cream sauce and topped with parmesan cheese.
Vegetarian Primavera Tray
Hearty seasonal vegetables with your choice of pasta, sauce and topped with parmesan cheese.
Butter Chicken Lasagna (Fusion top seller)
Butter Chicken Penne
home made butter chicken sauce, chicken, seasonal veggies and topped with parmesan cheese.
$

ASK (Various size tray available)
Seafood Linguini
shrimp, squid, mussels, seasonal veggies on a rose cream sauce and topped with parmesan cheese.
Oh Rasta Chicken & Shrimp Penne
Top selling Jerk Fusion Pasta with shrimp, chicken, seasonal veggies on our home made Jerk alfredo sauce and topped with parmesan cheese.
$

ASK ( Various size available)
Mutton Mac n Cheese
Best selling Mac n Cheese dish from Cucini Xpress. OOey Gooey Cheesey Macaroni topped with hearty spicy mutton curry.
$

ASK ( various size available)
Caprese Pops (24pcs)
Cherry Tomato, Bocconcini, Fresh Basil, Balsamic Reduction
Shrimp Brushetta Bites (24pcs)
shrimp bruschetta with House Made Garlic Crostini
Seenie Sambal & Brie Cheese Crostini (24pcs)
sweet spicy onion relish, brie cheese, house garlic crostini.
Angus Beef Sliders (24pcs)
Buffalo Chicken Sliders (24pcs)
Jerk Chicken Sliders (24pcs)
Breaded Cauliflower Bites Cups (24pcs)
CYO Taco Bar (min 25 people)
Best Tasting Wings Platter
Min 3lbs with 2 type of sauce.
Fusion Fries Cups ( 24pcs)
ask us for flavours
Fusion Kothu Rotti Cups
popular Sri Lankan street food served in bite size cups.
Chicken Mulligatawny (min 10 people)
hearty chicken soup with spices
Green Goddess Herbal Porridge
Sri Lankan specialty with variety of healthy greens with rice.
Chicken Soulavaki Party Tray
Chicken Soulavaki, Greek Salad, Rice & Roasted Potatoes
Chicken Shish Kebab Party Tray
Roasted Potatoes, Biriyani Rice, Salad
Jerk Chicken Party Tray
Fusion Rice, Coleslaw, Vegetables
Chicken, Vegetable or Beef Teriyaki
choice of meat, seasonal veggies served with rice.
Valencian Seafood Paella
Classic spanish rice cooked with seafood, vegetables with our in house spice ingredients.
Baked Salmon Trays
Choice of seasoning, rice, vegetables.
Chicken Biriyani Tray (top seller)
Colombo style Chicken Biriyani served with fried chicken, egg & salad.
Mutton or Seafood Biriyani
Butter Chicken Tray
Classic creamy butter chicken, rice, salad, vegetables.
Chicken Tikka Masala Tray
Served with rice, salad and vegetables.
Colombo Style Chicken Curry
Served with rice, vegetables & salad
Jerk Chicken Wrap (min 12 people)
Tandoori Chicken Wrap (min 12 people)
Mediteranean Chicken Wrap (Min 12 people)
Curried Chickpea Wrap (min 12 people)
Updated from
Our Promotions
Our Gallery
Share, like & comment on the gram #CuciniCatering